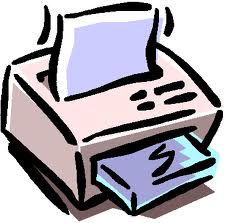 Click link below
---
REQUIRED LEASE APPLICATION DOCUMENTS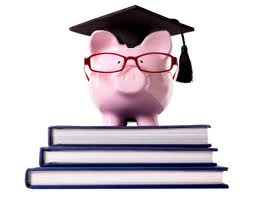 Complete & mail in the required items below:
1. Lease Application & Financial Sponsorship Form
2. Copy of Driver's License
3. Copy of School Acceptance Letter / Student ID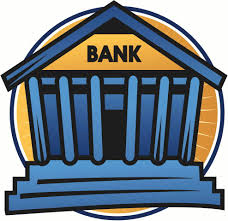 4. Financial documents :
Need to show annual available funds for school and living expenses no less than $80,000
Bank Statement / Certificate of Deposit / investment fund
Student Loan / grant amount approval record
Income document: Tax report, pay stub or W-2 Form
5. $500 Holding Deposit payment by money order or cashier check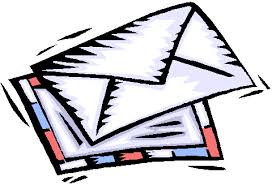 Payee: Vista Garden Consulting Inc.
Payment Note: 3711 Baldwin St. Unit _____ Rm ____ Holding Deposit
Mailing Address: PO Box 661570, Arcadia, CA 91066