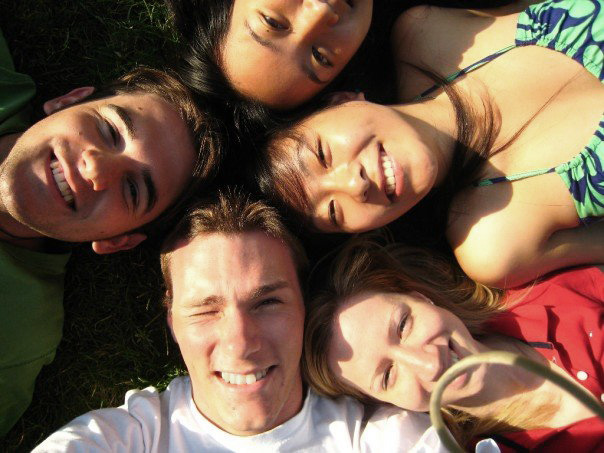 i am going to the place of love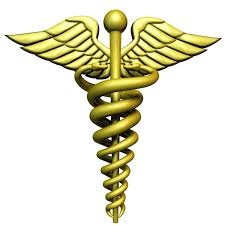 LIFE IN THE SUN
    my respect to all the excellent people who challenging themselves
    to live in an accelerating life with high energy
    that could only be found in the Radiative Zone of SUN !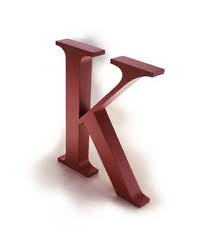 highway 1
my favorite ride to search the master key of life
listen to dancing water hitting the rocky shore
watch seagulls fight their catches in the sea
i meet myself with this simple truth I found
one highway reach to inner state of mind
time to show this powerful love of SUN
love to drive on highway 1 …
88 mph all the way to heaven…
to the birth place of golden California sun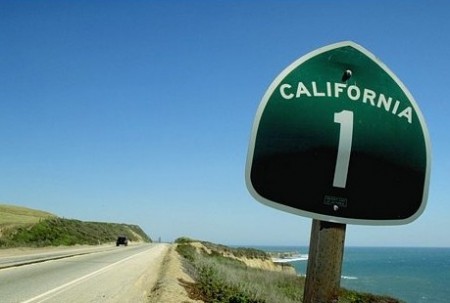 Highway 1
is a state highway that runs along much of the Pacific coast California.
It is famous for running by some of the most beautiful coastlines in the world,
leading to its designation as an All-American Road.
I am driving on the highway 1
under the California SUN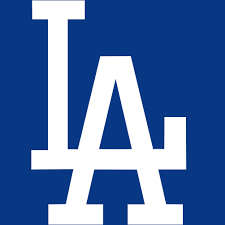 6/17/14