Investment Highlights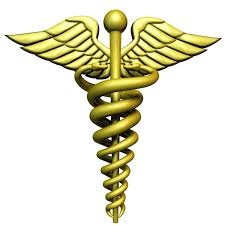 City View Terrace is a 106 unit gated condo community located in East LA. It is close to the Los Angeles City, Los Angeles County & USC's joint biomedical research park redevelopment area. Near Lincoln Park and is close to the northwest corner of the intersection of the 5 and 10 freeway.
Los Angeles City Biomedical Research Park
A key initiative of the new developments at the Health Sciences Campus is the plan to build a 110-acre biomedical research park. The research park will create more than 8,500 high-paying jobs in East Los Angeles, and draw upon the dynamic biomedical research taking place in Southern California. The park will help researchers from USC, UCLA and Caltech move their innovations from the laboratory to practical applications in the health-care industry.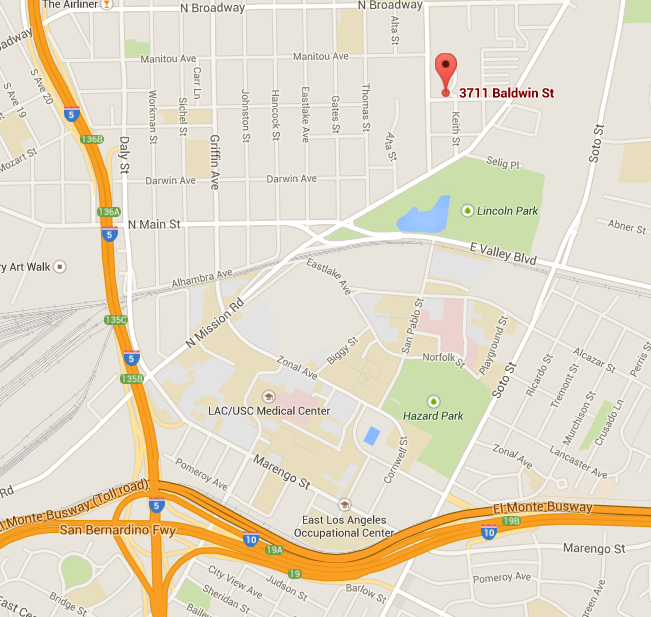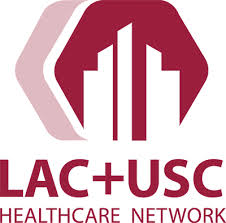 Home Community of LAC + USC People
City View Terrace is a unique home base community for LAC + USC staff.   USC provides qualified staff with mortgage assistance subsidized funds for first time home buyers. There are more than 47 unit owners who are full time staff of Keck School of Medicine. They contribute a great deal to the Home Owner Association and are actively involved in Lincoln Height's local community and its non profit Farmer's Market.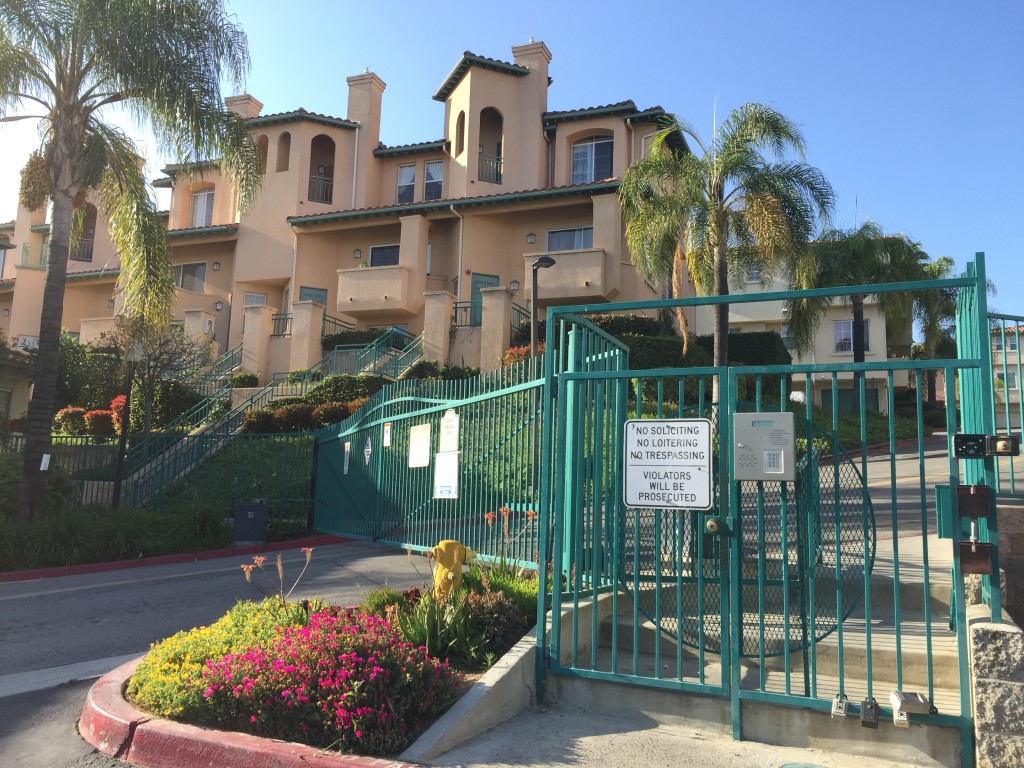 APPLIANCES
Frigidaire Stainless Steel Kitchen Appliances
Refrigerator, Dish washer,
Washer & Dryer in the garage
HOME FEATURED  MATERIALS
Solid Oak natural finish Cabinetry
Granite Kitchen Countertop
High-density Porcelain Tile
Double Glass Aluminum Frame Window & Door
Laminated Wood Floor
SHAW Premium Grade Carpeting