Rental Process
Step 1 – Please go to the ONLINE RESERVATION page to fill out the reservation form
Step 2 – Imei will contact you to select an open house appointment date/time
Step 3   Pay $500 holding deposit (non-refundable & is applicable to the $1,500 deposit) & Submit Lease Application Form & required School + Financial Documents
Step 4 – Move in, sign on the the final lease execution, move-in checklist & pay move-in payments:
1st month rent, $1,000 deposit balance & $200 lease set up fee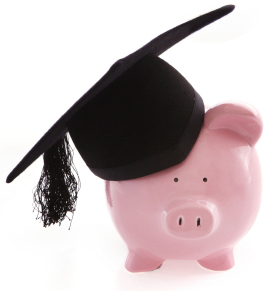 HOW TO APPLY FOR A LEASE
Below is the process to apply for a Lease to live in City View Terrace.
1. PICK A ROOM TO SHARE A HOUSE WITH OTHER USC GRADUATE MEDICAL STUDENTS 
---
2. MAKE AN ONLINE RESERVATION & AN OPEN HOUSE APPOINTMENT FOR YOUR ROOM
Please fill out the on-line reservation form to reserve a room & make an appointment to see the room on the Open House Day.
---
3. QUESTIONS FOR HOUSE SHARE RENATL PROGRAM OR HOUSEMATES ?
Please contact
IMEI
, the housing service provider, to set up a phone meeting with you
---
4. SUBMIT A LEASE APPLICATION + $500 HOLDING DEPOSIT
Your reserved room will NOT be secured until Imei receive your application document & $500 Holding Deposit paid by money order or cashier check.
The $500 holding deposit is not refundable & is applicable to your $1,500 Security Deposit
---
5. SIGN A LEASE AGREEMENT WITH FINAL MOVE-IN PAYMENTS CONDITION
 You will be signing a Lease Agreement upon the completion of your Lease Application.
The Lease Agreement is not a binding agreement until your move-in day with the full payment of total move-in cost.
---
 6. MAKE A MOVE-IN APPOINTMENT 
Please make a move-in appointment no less than 48 hours from your move-in day.
---