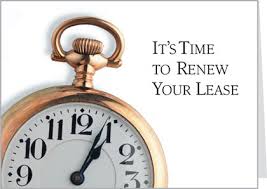 HOUSING STATUS CONFIRMATION FORM
---
Your HOUSING STATUS confirmation due date is 5/1
Please submit the form above by 5/1. If you renew your lease, you will sign the lease renewal page of your lease agreement and secure your lease at the same terms for 1 more year 🙂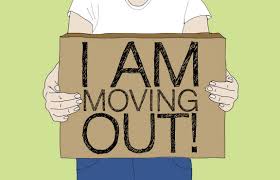 If you are not renewing your lease the Move Out Instructions will be sent to you for you to set up a move out appointment on or before 7/31.
---
NEED TO MOVE TO A DIFFERENT ROOM / HOUSE ?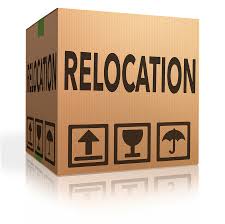 If you would like to review your other housing options in CVT, you can reserve an available room or unit with a $100 Relocation Lease Set Up Fee.
---