POOL AREA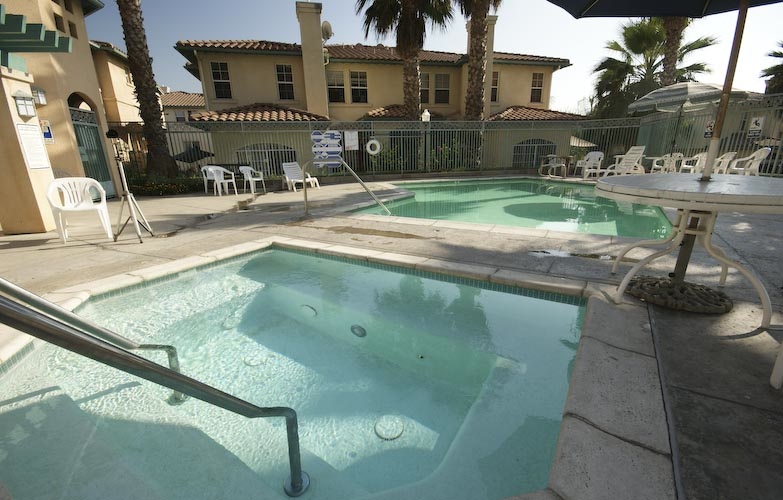 The pool, Jacuzzi, and deck area are for the exclusive use of City View Terrace residents.
Pool gates have security locks that require a key fob for entry.
Each unit is provided one key fob to be shared amongst the housemates.
The gates automatically lock out all key fobs between 10pm-10am when the pool area is closed.
POOL RULES
Pool area rules are designed to keep the pool area safe and operating for your continued enjoyment.
No more than 15 persons in the pool at one time; 5 for the Jacuzzi.
Food is allowed in the pool area, please clean up when finished.
No glass bottles or cups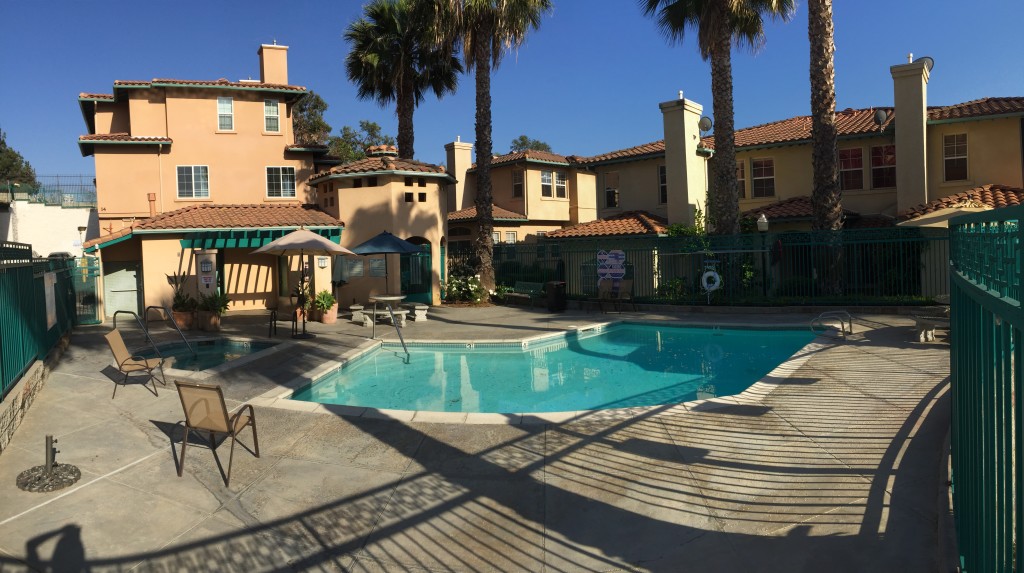 POOL AREA RESERVATION
The pool area may be reserved for gatherings.
Reservations are for 4 hours max including setup and clean up time.
---
MAIL BOX AREA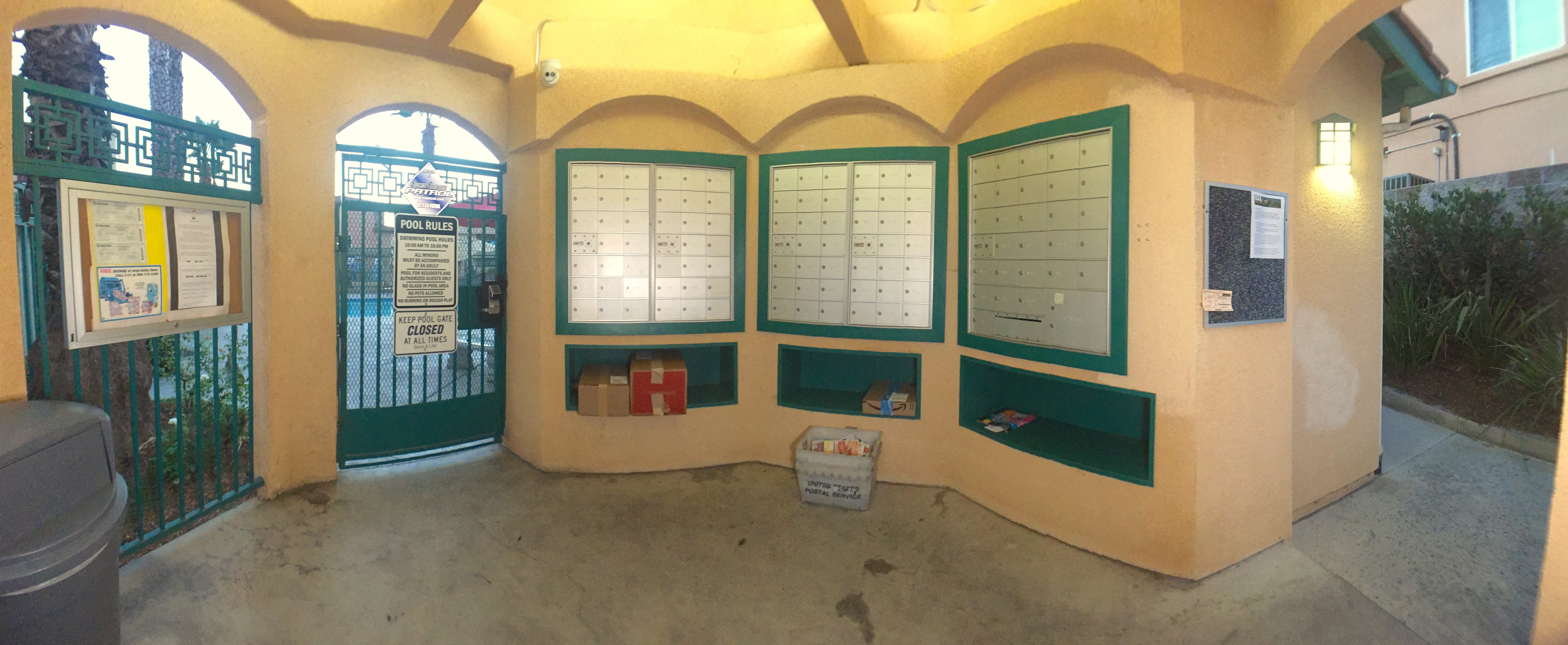 OUTGOING MAIL
Outgoing mail can be dropped off in the mail slot in the mail box area with a stamp.
Rent payment should be dropped in the outgoing mail slot between the 31st and 1st to ensure it is postmarked no later than the 3rd.
Please make sure your rent payment is in a stamped & addressed envelope.
PACKAGE DELIVERY
Request your packages to be delivered to your front door or require a signature to ensure your package is safely received. If you are not home to sign for the package, the mail carrier will leave a slip in your mailbox or on your front door. You can choose to pick it up at the local branch.
Postal worker needs to deliver packages to the unit front door to complete the delivery service. When postal workers leave packages in the mail box area the packages are at risk of loss.