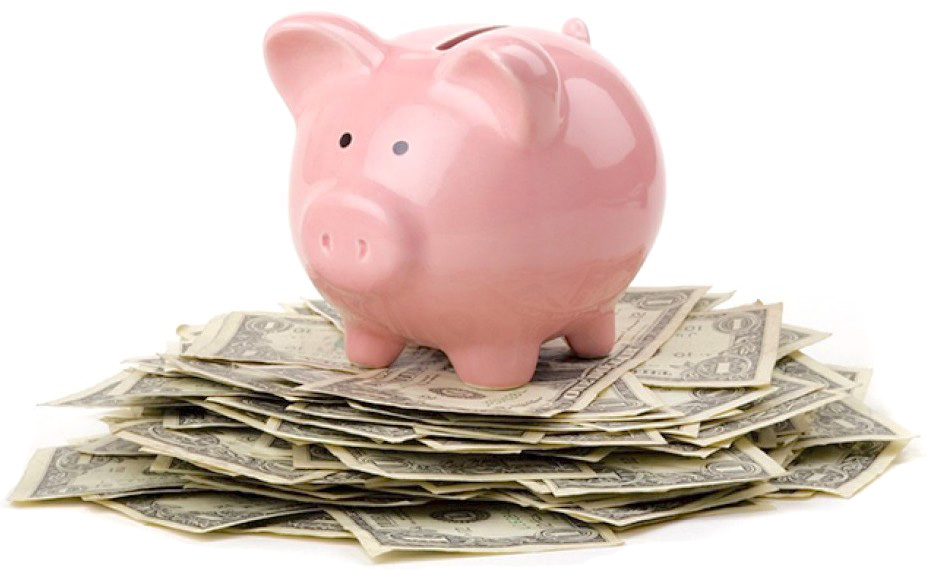 RENT RATE          FLOOR PLANS
| | | | | |
| --- | --- | --- | --- | --- |
| PLAN | ROOM 1 | ROOM 2 | ROOM 3 | ROOM 4 |
| A | $955 suite | $885 suite | – | – |
| B | $920 suite | $790 | $805 | – |
| C | $870 suite | $915 suite | $935 suite | – |
| D | $730 | $775 | $930 suite | – |
| E | $750 | $730 | $830 suite | $850 suite |
| E+ | $830 suite | $810 suite | $830 suite | $850 suite |
| F | $865 suite | $750 | $730 | $915 suite |
LEASE SET UP FEE   
     New student renter: $200
     Current renter relocation: $100
SECURITY DEPOSIT
$1,500 – refundable 30 days from the lease end date
     Payable in 2 payments:
     1st payment $500 – upon signing of Lease Reservation
     2nd payment $1,000 – upon signing of Lease Completion, on the Move-In Day
SECURITY DEPOSIT REFUND
The security deposit money less any required cleaning / repair cost will be mailed to your new address within 30 days from your move-out inspection date.
MOVE-IN PAYMENT INFO
1. Lease set up fee $200
2. Deposit balance: $1,000
3. August rent – August rent is prorated, starting from the following day of your move-in day
LEASE PERIOD
One year Lease, from your move-in day to 7/31 of the following year.