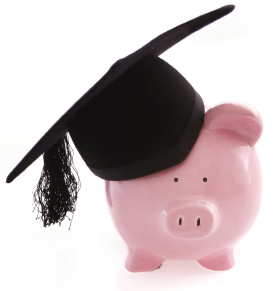 STUDENT HOUSE SHARE RENTAL PROGRAM
The house share rental program is set up to service individual student renters.
Each student does not need to look for housemates to lease a unit.
There are 2, 3 or 4 bedroom floor plans for students to share a house.
Each qualified student can reserve an available room for their final decision to lease.
Each student signs their own room lease with equal usage rights to the common areas.
The lease term is 1 year with optional 1 year lease renewal at the same terms.
Lease beginning date is between 5/1 to 8/5 & the lease end date is 6/1 to 7/31.
Rent rates start from $700 to $900+ depending on if the room's size and if it is a suite.
  RENT INCLUDES UTILITIES, FURNITURE & PARKING
UTILITIES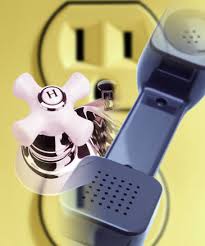 Utilities includes: electricity + gas + wi-fi Internet
Units owner pays all utilities bills with usage allowance conditions as below:
4 bedroom – no more than $250 per month
3 bedroom – no more than $195 per month
Monthly household over usage amount will be divided amongst all housemates equally.
2 bedroom unit rent does not include utilities
There is no water bill, water is included in the rent.
FURNITURE PROVIDED
       Living Room: Sofa & Ottoman set
       Kitchen: Dining Table set for 4
       Bedroom:
             Full size Mattress Set with box spring & bed frame
             Study Desk + Folding Chair
             3 Drawer Dresser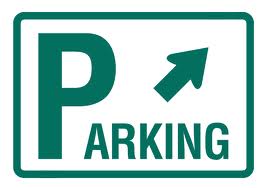 Rent includes parking
     2 Bedroom Unit – 2 car garage space
     3 & 4 Bedroom – 2 car garage parking space + 1 guest Parking Permit
     Guest parking permit  is for a parking period of no more than
     72 hours at a same guest parking space inside the community